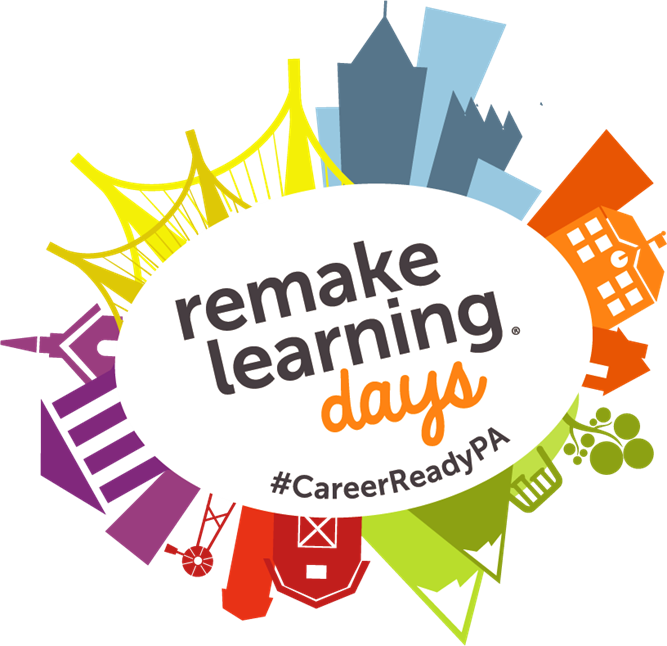 Remake Learning Days Festival/Career Ready PA Backpack Challenge
Career Ready PA is excited to provide a seamless opportunity for students to obtain artifacts for their career portfolio by participating in Remake Learning Days events tagged with a "backpack."  Events listed under Career Ready PA qualify for the Career Ready PA Backpack Challenge. Students who participate will earn a Career Ready PA Backpack Challenge badge. Career Ready PA will also award a banner to schools with up to 100 artifacts.
Did you know that 91% of STEM jobs in Pennsylvania will require some form of a postsecondary credential? Participating in hands-on learning is one way to learn STEM and employability skills. The STEM career tree has many branches, and you may explore one at the Remake Learning Days festival.