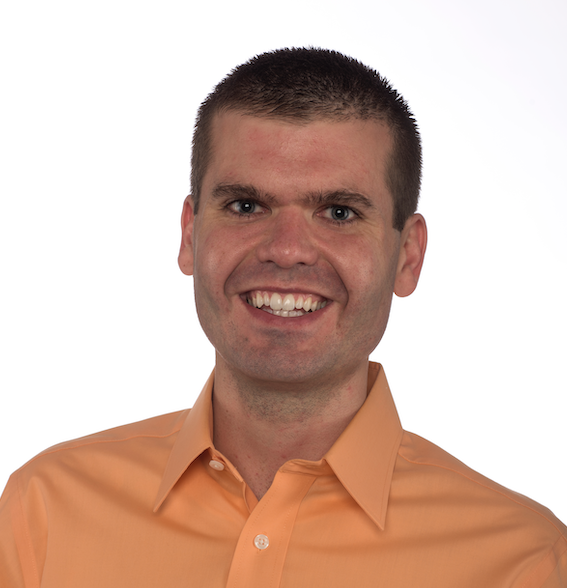 National 2022 Teacher of the Year Finalist: Joseph Welch
CCSSO's National Teacher of the Year Program identifies exceptional teachers across the country, celebrates their work in and outside the classroom, and, through one-of-a-kind professional development opportunities, helps them amplify their voices and empowers them to take part in policy discussions at the state and national level.  
"Teachers have risen to the occasion, working tirelessly to serve students throughout three school years of a pandemic. CCSSO is proud to recognize their dedication, creativity and expertise this year — and for the last 70 years — through the National Teacher of the Year Program," said Carissa Moffat Miller, chief executive officer of CCSSO.
Joseph Welch is a National Board for Professional Teaching Standards Certified Teacher and currently teaches eighth grade U.S. history at North Hills Middle School in Pittsburgh, Pennsylvania. He has taught within the North Hills School District for 15 years, previously serving as seventh and eighth grade team leader for more than 10 years.
Welch holds a Bachelor of Science in secondary education, Bachelor of Arts in history, and Instructional Technology Specialist Certification from Duquesne University. He earned a Master of Arts in teaching from California University of Pennsylvania, where he also earned his Pennsylvania principal certification. Welch was named the 2019 National Middle Level Educator of the Year by the Association for Middle Level Education, as well as the 2019 Pennsylvania Social Studies Teacher of the Year. In 2018, he was honored as National History Teacher of the Year by the Gilder Lehrman Institute of American History.
He often presents his experiences at regional, national and international conferences and has authored a book, Interpreting Primary Sources with Stop Motion. Welch was recently elected to his local school board and serves on teacher advisory councils for the National Constitution Center; the Gilder Lehrman Institute; and Penn State University's Holocaust, Genocide, and Human Rights Initiative. An Apple Distinguished Educator and PBS Lead Digital Innovator, Welch is a strong believer in bringing equitable opportunities, diverse stories, personal emotions and community connections into lessons and in fostering experiences that promote student-led conversations to enact changes aligned to their passions and interests.
We're all  rooting for you, Joe!