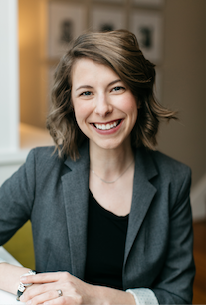 Meet the 2022 Pennsylvania Teacher of the Year
The National Teacher of the Year Program began in 1952 and continues as the oldest, most prestigious national honors program that focuses public attention on excellence in teaching. In concert with the Pennsylvania Chapter of the National Network of State Teachers of the Year, the Pennsylvania Department of Education identifies and honors exemplary teaching and classroom practices across the Commonwealth. This award recognizes a professional who inspires students of all backgrounds and abilities to learn; who has the respect and admiration of students, parents, and colleagues; and who plays an active and useful role in both school and community.
Click here to nominate an outstanding teacher for this prestigious award!