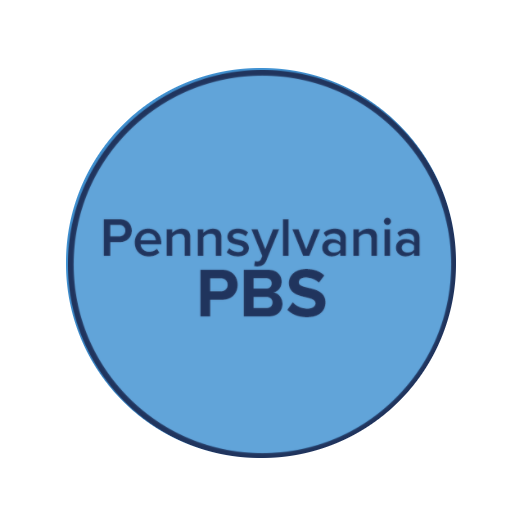 PBS Toolkit: Learning Resources to Support Education
Resources include:
Every weekday, from 10:00am-3:00pm, Pennsylvania PBS stations provide instructional programming for the learner.
Pennsylvania PBS has curated free content aligned to state standards.
PBS KIDS provides a new at-home learning topic with activities, games, and articles — featuring your favorite PBS KIDS characters like Daniel Tiger, Elmo, and the Kratt brothers.
This site supports parents with advice and learning activities to help children thrive this year — in school or at home.
PBS LearningMedia offers a special collection of flexible resources to support learning from anywhere.
Educational programming is available for children ages 2-8 throughout the day, seven days a week.
Educational programming is available for students in grades 6-12 from noon – 5 PM daily.