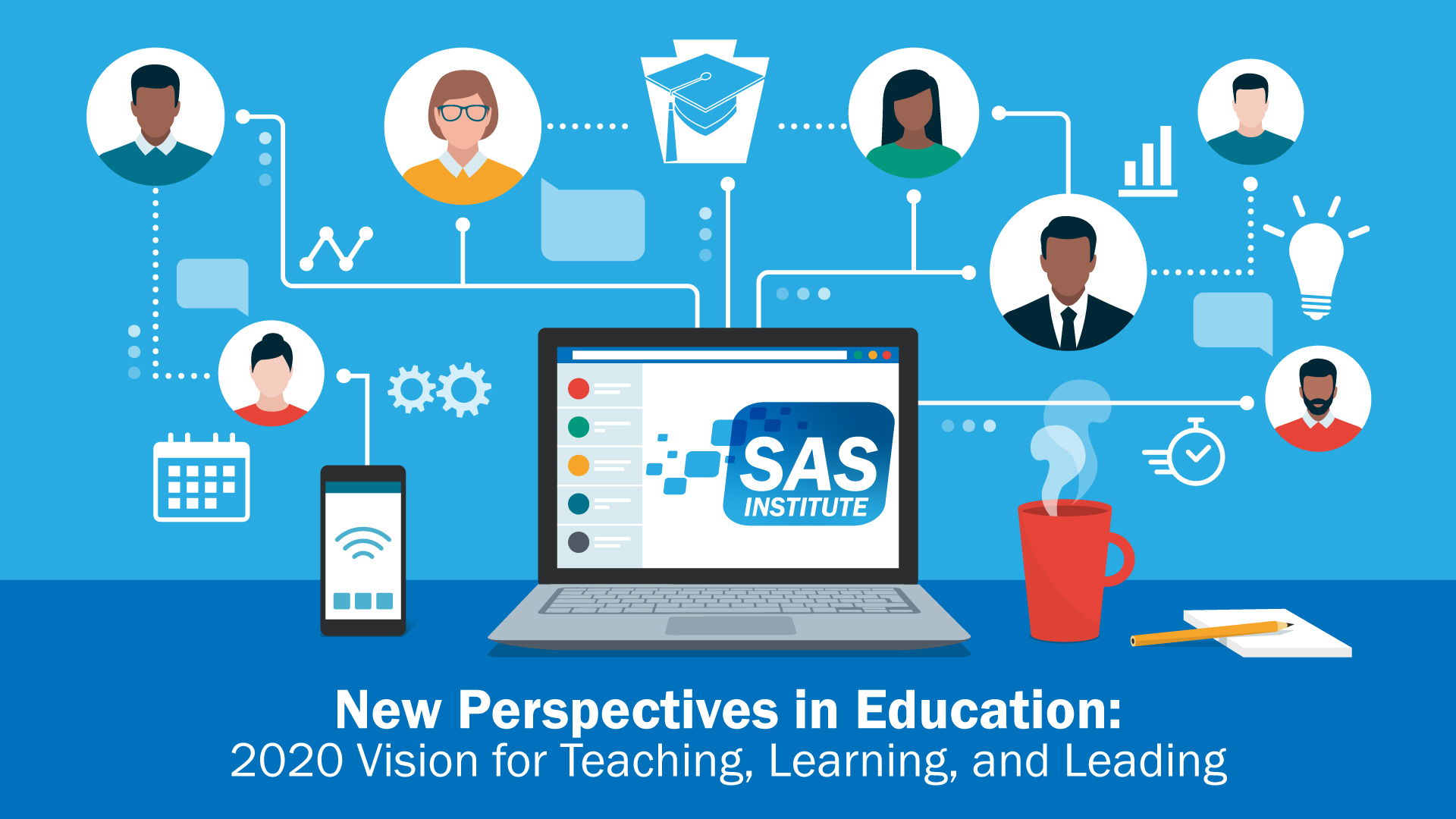 SAS Institute: New Perspectives in Education: 2020 Vision for Teaching, Learning, and Leading December 7 and 8, 2020
Keynote presentations from two outstanding educators will offer the opportunity to hear from national experts.
Keynote:  Dr. Tyrone Howard
Equity in Education
As a professor in the Graduate School of Education and associate dean for Equity, Diversity, and Inclusion at UCLA.  All registrants will receive a copy of Howard's book, Why Race and Culture Matter in Schools.  This book brings together three frameworks relevant for equity in schools – wellness, critical pedagogy, and critical race theory. Offering a multilayered approach to supporting students and their families holistically, this book helps every educator nurture the social emotional wellness that is essential for all students to thrive.
Keynote:  Tom Murray
Personal & Authentic Leadership in the Midst of Adversity
After serving as a school and district leader in Pennsylvania, Tom Murray now serves as the Director of Innovation for Future Ready Schools, a project of the Alliance for Excellent Education, located in Washington, D.C. All registrants will receive a copy of his best-selling book, Personal & Authentic.  This book reveals the power of designing awe-inspiring experiences that are grounded in relationships and learner-centered by design. Inherently relevant and contextualized, it is this kind of learning that lasts a lifetime.