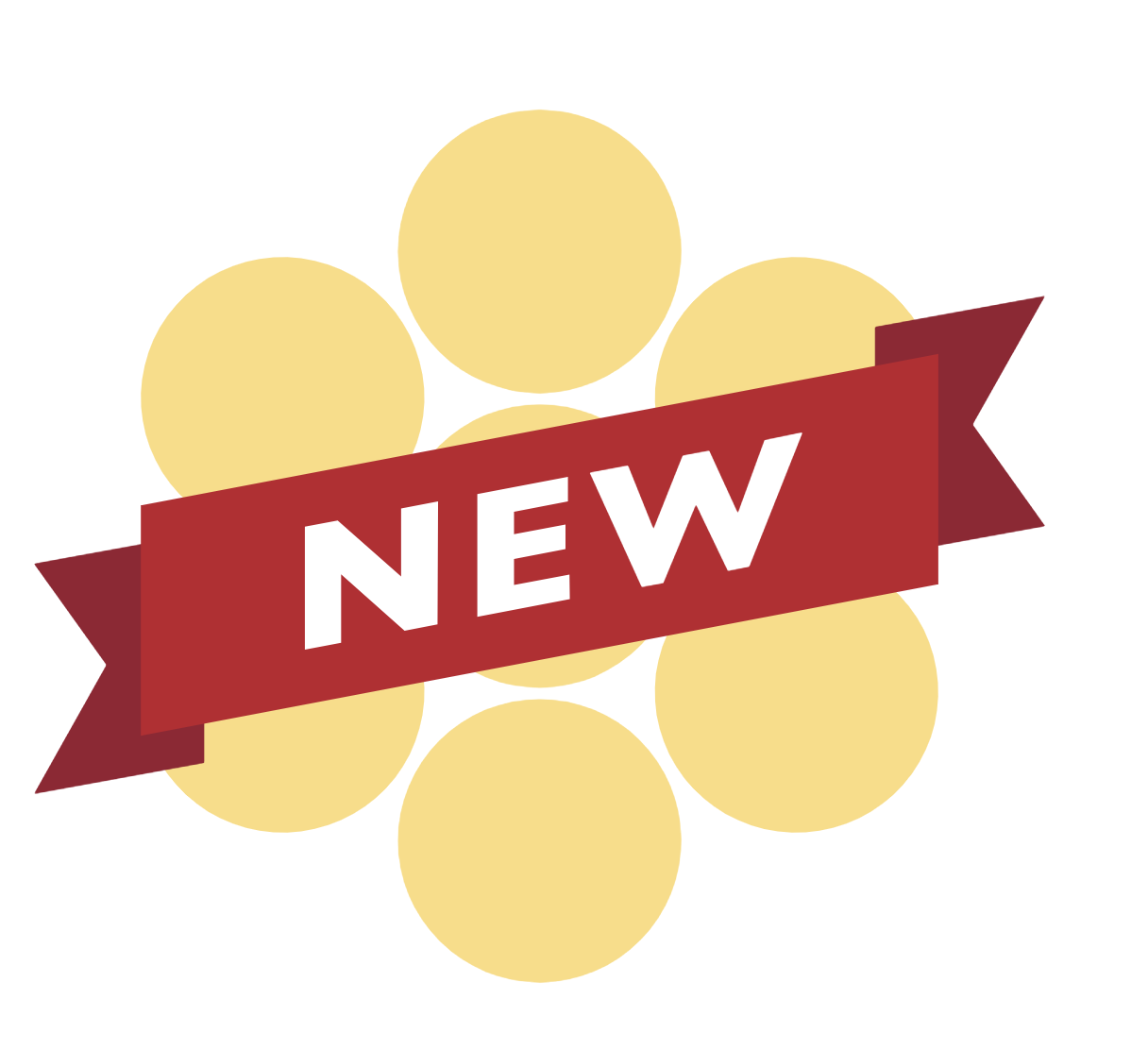 New and Updated Features are Now in Place in the SAS Portal!
Overall Navigation
Selecting any of the six SAS elements in the header unfolds a drop down menu for easier access to resources.
An upgraded search function offers the user a quick method to find SAS resources within each element.
Standards
The updated English Language Development Standards and Model Performance Indicators with links to related academic standards, where appropriate, are displayed in a vertical view to allow users to understand the progression from Level 1 to Level 5. 
Materials and Resources
Materials and resources have been reviewed and updated.
The dropdown menu includes a Toolkit toolbar where users can see all available toolkits and access a selected toolkit via one click. 
Instruction
Created by PDE Content Advisors, Online Resources for Instruction offer content-specific resoruces to assist educators in planning instruction – whether online, face-to-face, or blended.
A series of modules and mini-lessons to engage learners through interaction with online resources, Pennsylvania Learns Online is a collection of PK-12 modules in ELA, Math, and Science. (Note: These resources are updated as revisions occur.)
Assessment Center
Users can create customized test questions utilizing the SAS step-by-step process.
Tests can be custom designed, with the option of integrating teacher-created test questions and test items from the PDE SAS Assessment Center.
Customized assessments can be shared with colleagues to create a repository of common assessments.
Once created, tests can be redesigned as instruction and needs dictate.
Users can create a Check for Understanding formative assessment to send students via hyperlink. Students respond and the teacher receives immediate feedback.
Curriculum Framework
District administrators can access a curriculum map template that can be customized and shared with educators within the system. 
PD Center
Educators seeking Act 48 courses can visit the PD Center and search courses by keyword.
RSS Feed
By subscribing to SAS News, educators will receive timely, informative information around a variety of instructional topics.
In order to subscribe to the RSS feed, an RSS feed reader may be required.  If you need assistance in learning about RSS feed readers, please contact the Help Desk (1.877.973.3727).