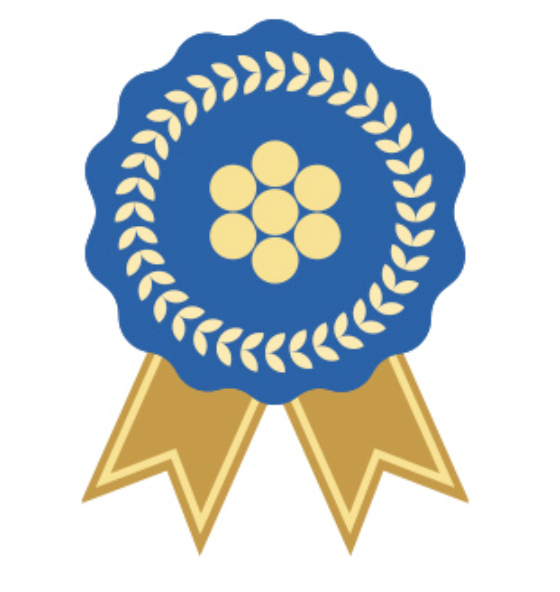 Pennsylvania Honors Outstanding Educators
Meet the 2020 Pennsylvania Teacher of the Year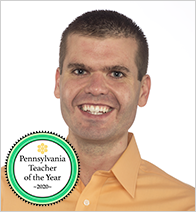 Congratulations to Joseph M. Welch who was named the 2020 Pennsylvania Teacher of the Year at the Keystone Awards of Excellence ceremony at the SAS Institute on December 9, 2019.
Selected from a field of applicants from across the commonwealth, Joseph is an American History teacher at North Hills Middle School in the North Hills School District.
The National Teacher of the Year Program began in 1952 and continues as the oldest, most prestigious national honors program that focuses public attention on excellence in teaching. In concert with the Pennsylvania Chapter of the National Network of State Teachers of the Year, the Pennsylvania Department of Education identifies and honors exemplary teaching and classroom practices across the Commonwealth. This award recognizes a professional who inspires students of all backgrounds and abilities to learn; who has the respect and admiration of students, parents, and colleagues; and who plays an active and useful role in both school and community.
Teaching is not a" spectator sport" where students are passive observers. It is an experience that fosters opportunities to develop personal connections, cultivate thinking skills, and partner with communities. What ties it together is the idea that students insert themselves into the content, invest their emotions, and own what they create.
Click here to nominate an outstanding teacher for this prestigious award!
Milken Educator Award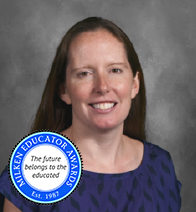 Congratulations to Elizabeth Landes who was named the 2019 Milken Educator from Pennsylvania. Katherine was recognized in a surprise ceremony on October 3, 2019, where she received the prestigious award along with a $25,000 cash prize. Katherine is a science teacher at Marple Newtown High School in the Marple Newtown School District.
The Milken Educator Awards celebrate, elevate, and activate exemplary K-12 educators. The awards have been instrumental in communicating to parents and policy makers alike the proven fact that the quality of the teacher in the classroom is by far the most important school-based determinant of student achievement. Awards alternate each year between elementary and secondary educators.
View Elizabeth's joy as she receives the Milken Educator Award.