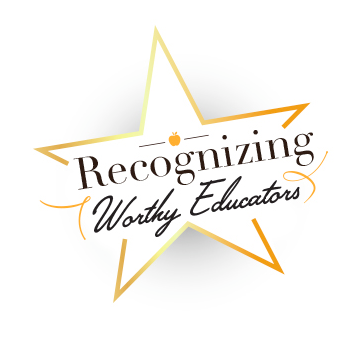 PDE Needs You!
PDE is seeking nominations of mid-career secondary school educators – classroom teachers, principals, specialists - for consideration for special recognition, advisory boards, and task force participation.
Administrators are invited to nominate worthy educators for this prestigious program. All nominations are due no later than May 17, 2019.
Questions: Contact Dr. Nick Blanch, PDE Special Programs Coordinator, at nblanch@pa.gov.