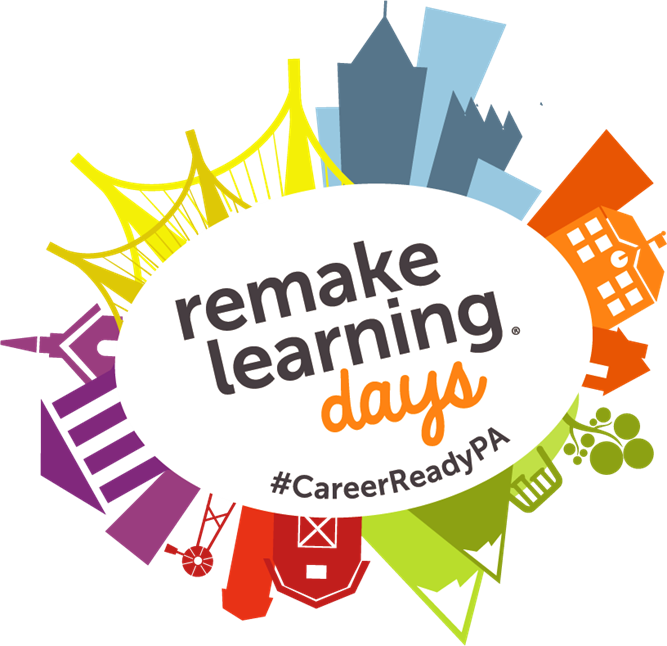 Remake Learning Days Festival/Career Ready PA Backpack Challenge
Remake Learning Days Across America is an innovative learning festival for families and youth! Taking root in 17 regions across the nation, these hands-on and engaging events are designed for kids of all ages at libraries, schools, tech centers, museums, play spaces, community centers, and more.
Remake Learning Days will be hosting over 1000 hands-on learning events across Pennsylvania, May 12-23, 2022.  To learn more about the festival, go to the Remake Learning Days website. 
View Featured Content